From New York To Bali To Berlin To London, in pursuit of my dreams, with a journal in one hand and a camera in the other…
I've been exploring my soul, learning about energy and manifesting since my teenage years.
And now, after building a music career to reach millions of people worldwide, and growing two businesses…
I'm teaching others how to do the same:
✺ MANIFEST A LIFE THEY ABSOLUTELY LOVE! ✺
Here are a few things I believe in deeply...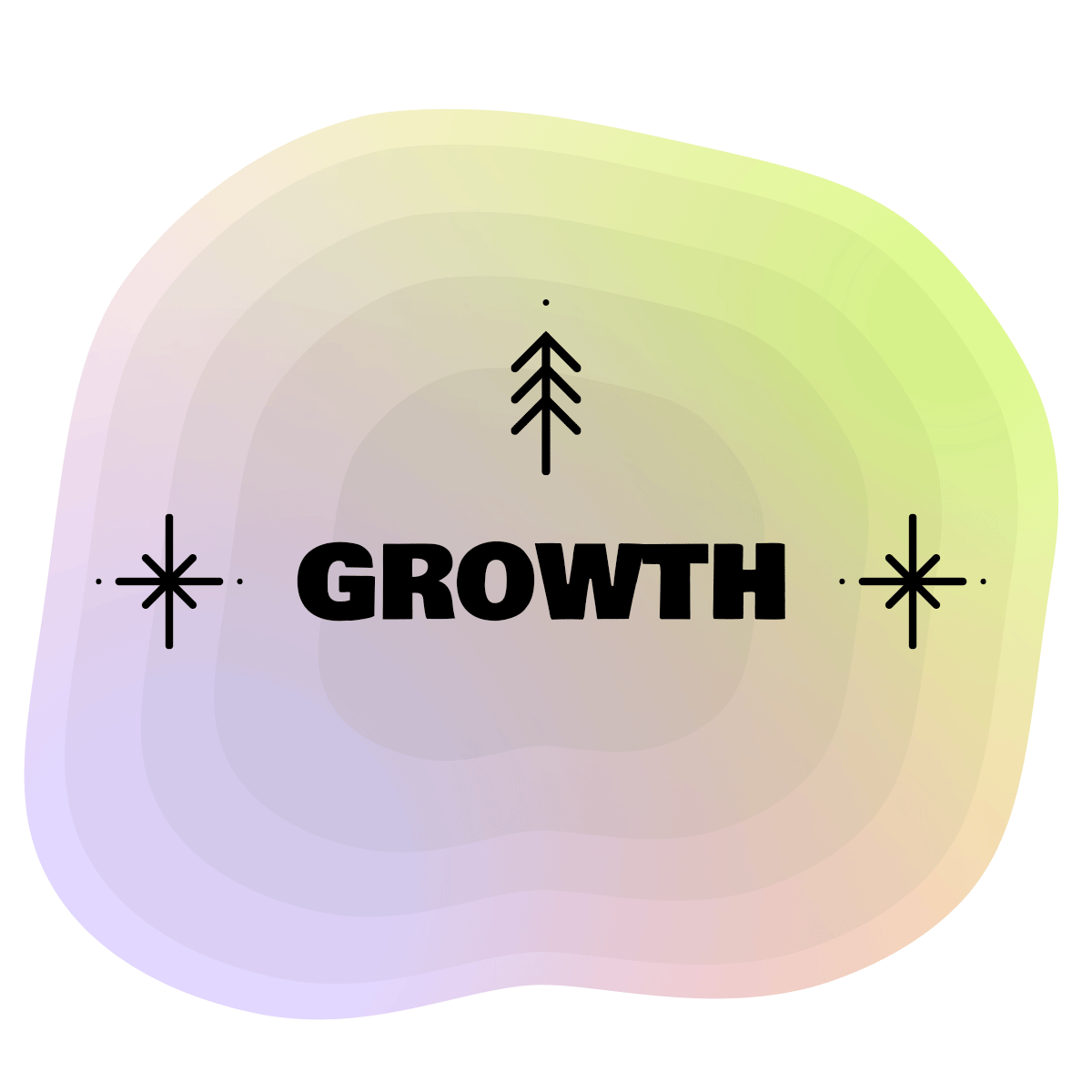 I've had to overcome deep depression, and traumatic physical and emotional abuse, which resulted in physical and mental health issues that I've overcome naturally over many years. My courses and content teach what I've learned in order to help you reprogram your subconscious mind and nervous system... as I've done... so you can heal your pain... and find your power.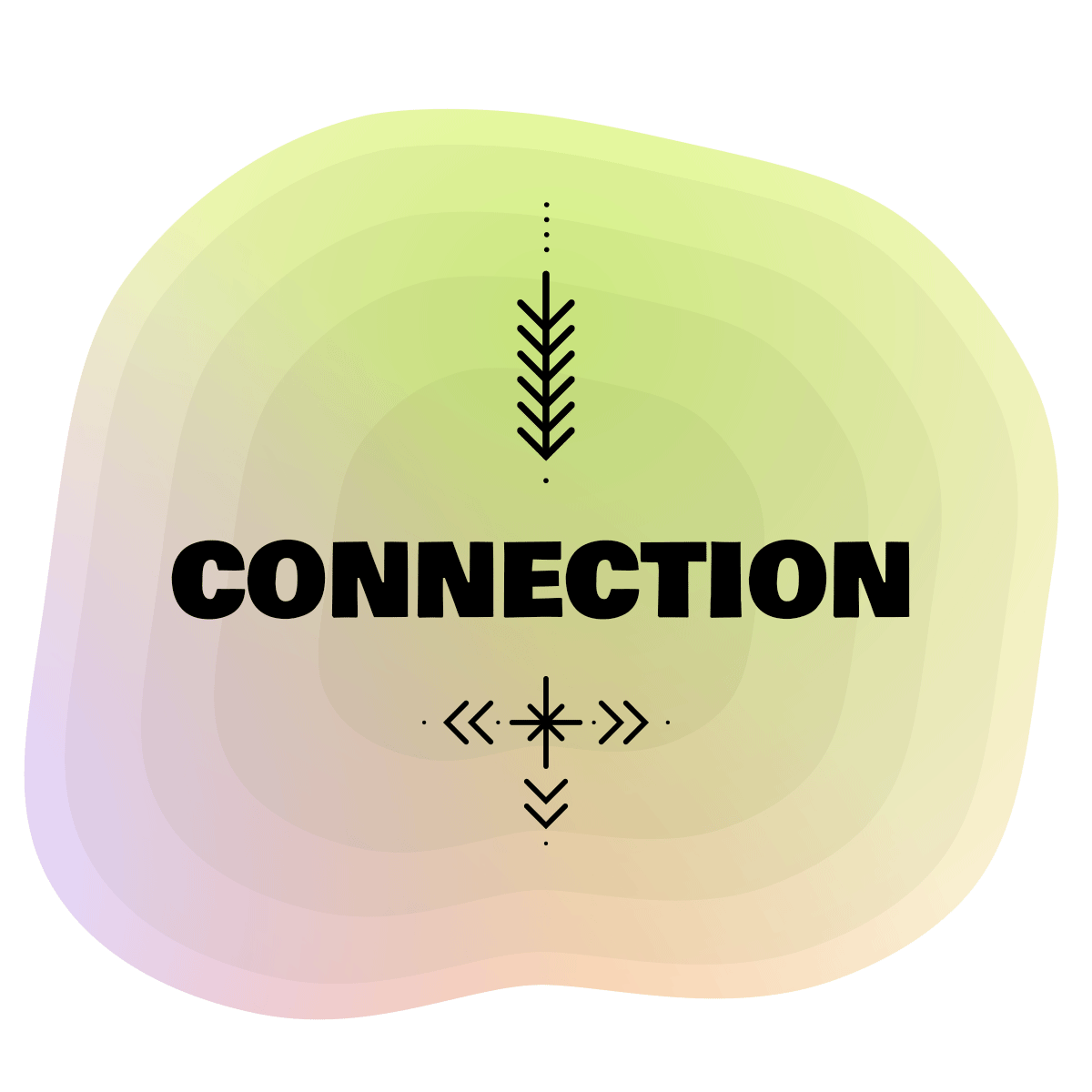 We could make all the money in the world, have the hottest most fit body, the largest social media following... and still feel empty. That's because what's important to OUR SOUL is connection and that's what I'm fostering here in Creative Life School, both on social media and in my monthly community where you get access to all of my live trainings and courses. Come and hang out for a bit! Let's talk life... let's talk love... let's talk growth strategy.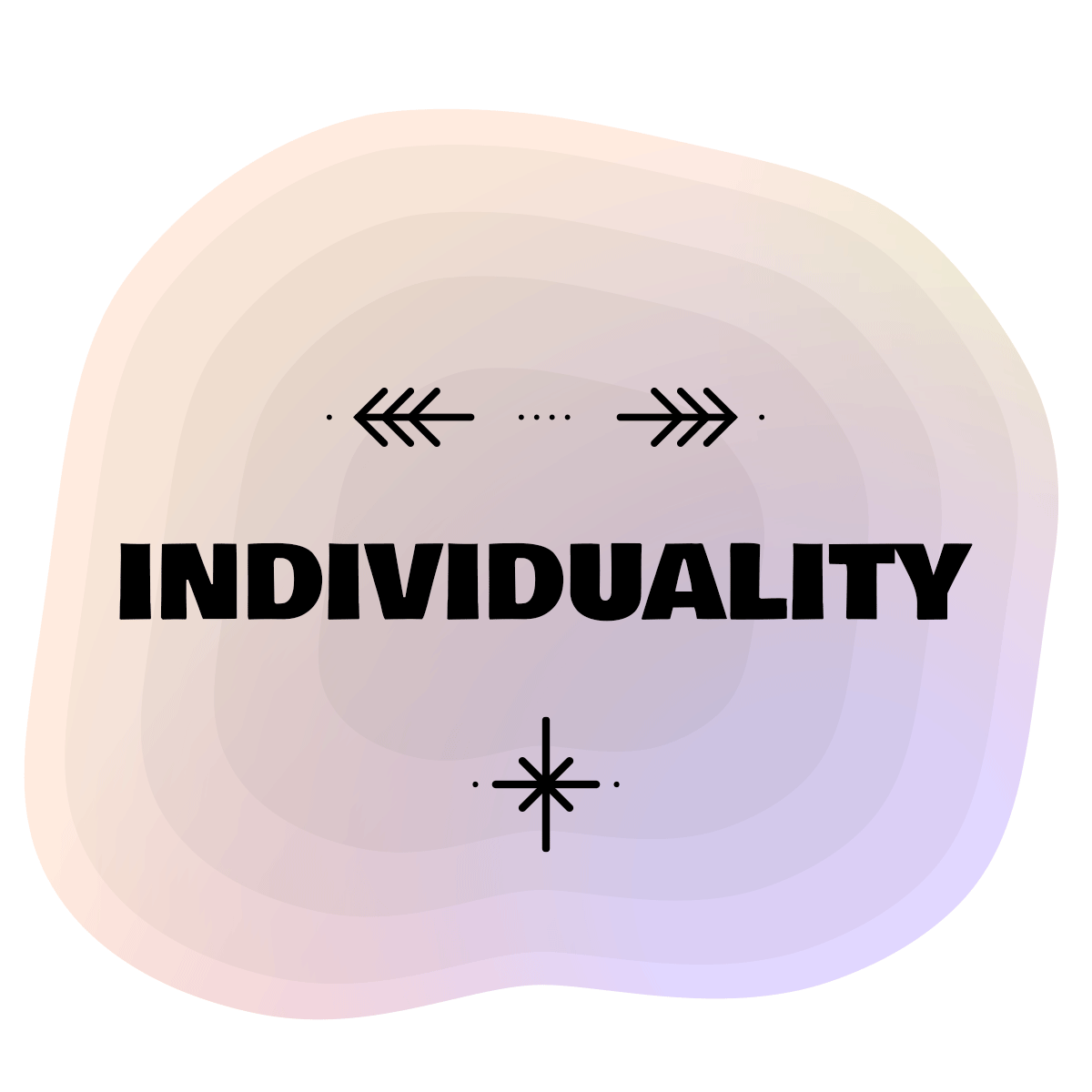 Throughout my journey as an artist and human... I've always craved the ability to express my unique self through fashion... through creativity... and through BEING REAL. But it wasn't always so easy for me to step out of my comfort zones, and that's why I'm committed to helping you embody your most authentic self, because I know you become MAGNETIC when you are OWNING your truth. Your authenticity is what shines and I'm here to help make it shine so bright!