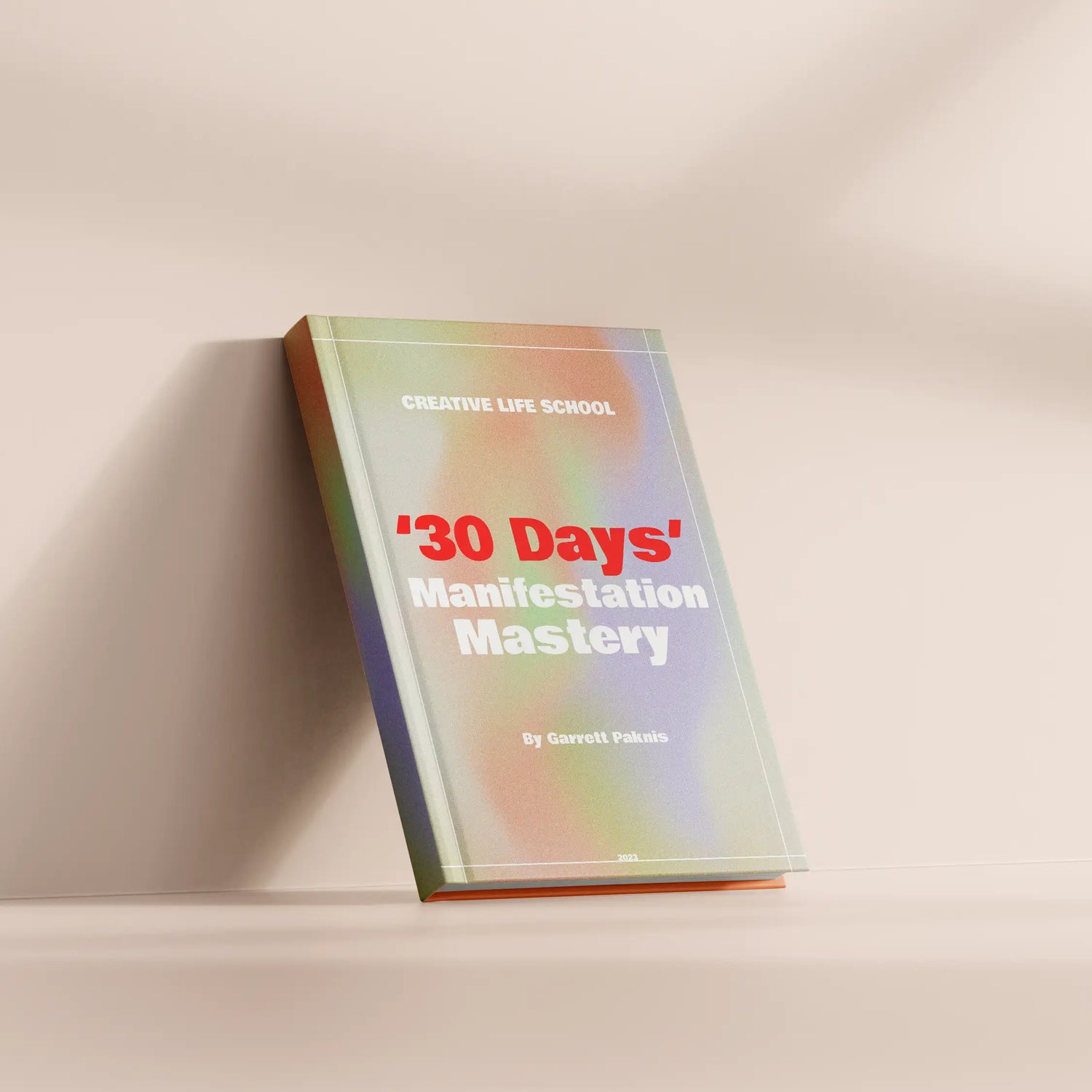 Let Go Of Your Self Doubt By Healing Your Blocks and Increasing Your Self Worth
30 Day Manifestation Mastery is the ultimate online course for becoming powerful at manifestation by learning how to get rid of your doubt, trauma, and energetic blocks, so you can feel worthy and become obsessed with your life.
Enroll Now
what people are saying about my course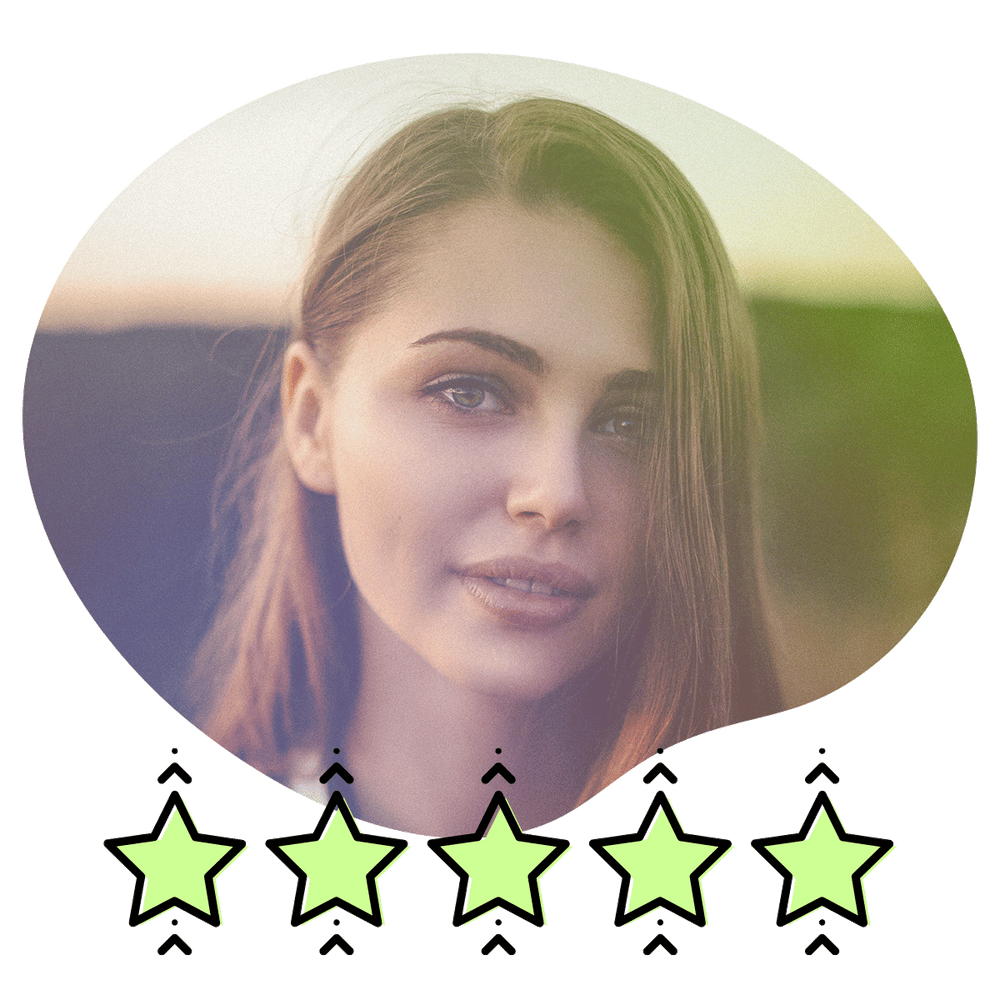 "I manifested two new clients and unexpected money RIGHT after finishing one of the videos in your course."
- Orlando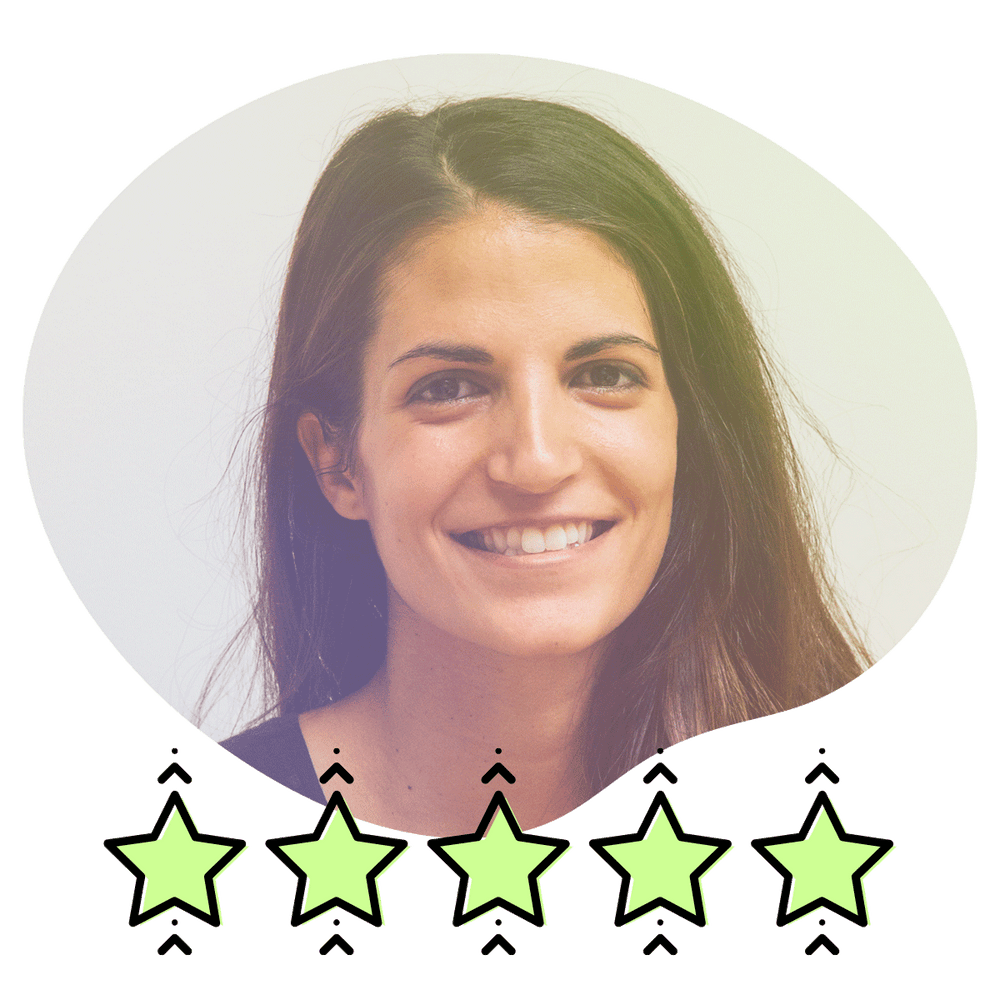 "I manifested my dream job while taking this course and I'll take every course Garrett puts out in the future."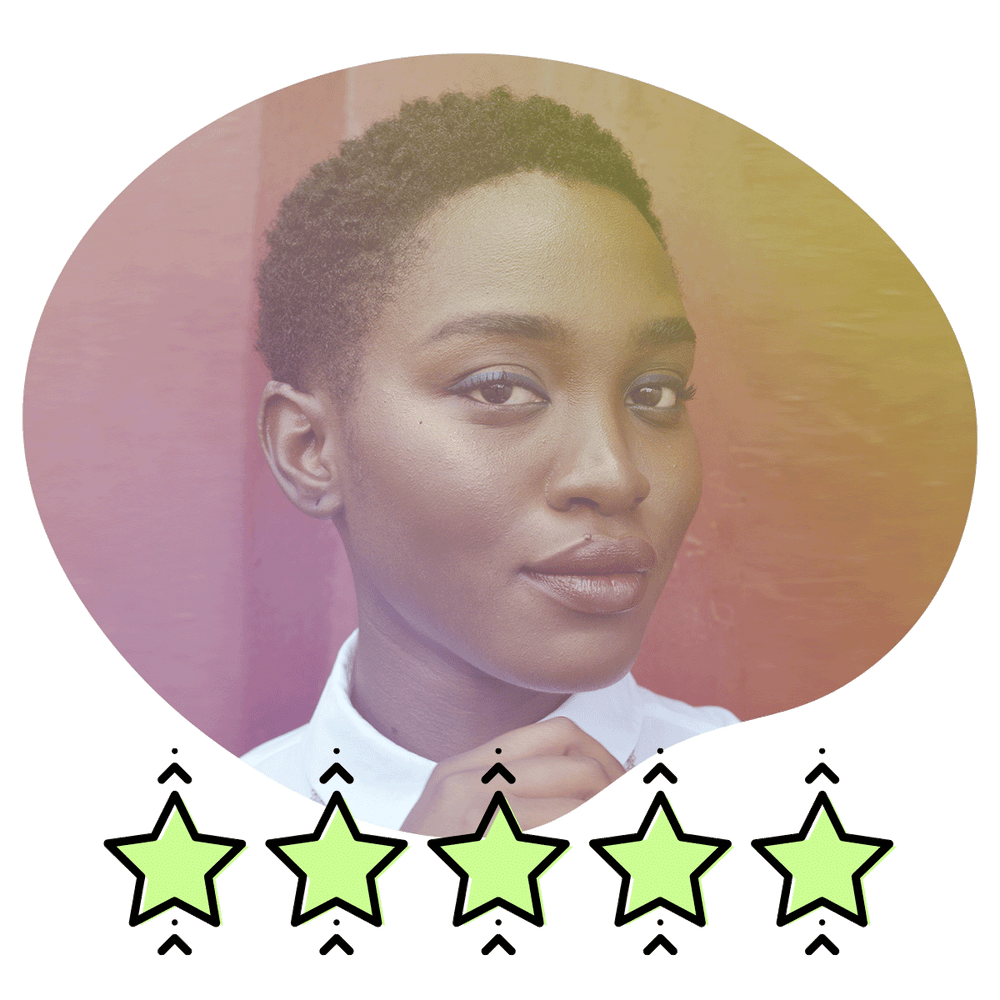 "I met my dream partner because of your course and I'll update you when I get a ring!" 
- Shanice
What You'll Learn In This Course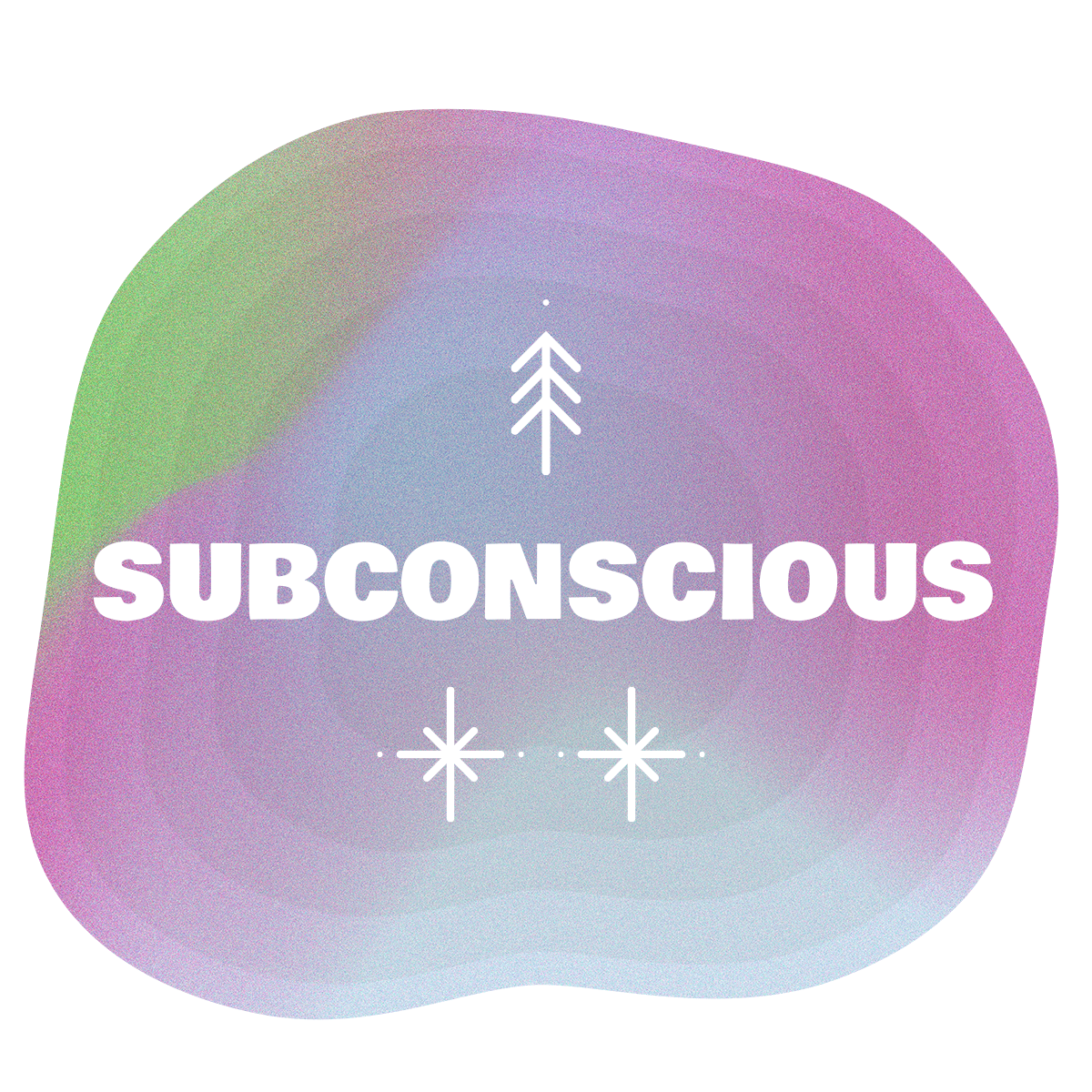 10x Your Confidence (So You Stop Doubting Yourself)
Reprogram your subconscious mind QUICKLY (with hypnosis and self-care exercises) 
Get in touch with who you truly are so you stop wearing masks and living a life that isn't yours
Learn how to trust yourself and the Universe again... fully
Join Now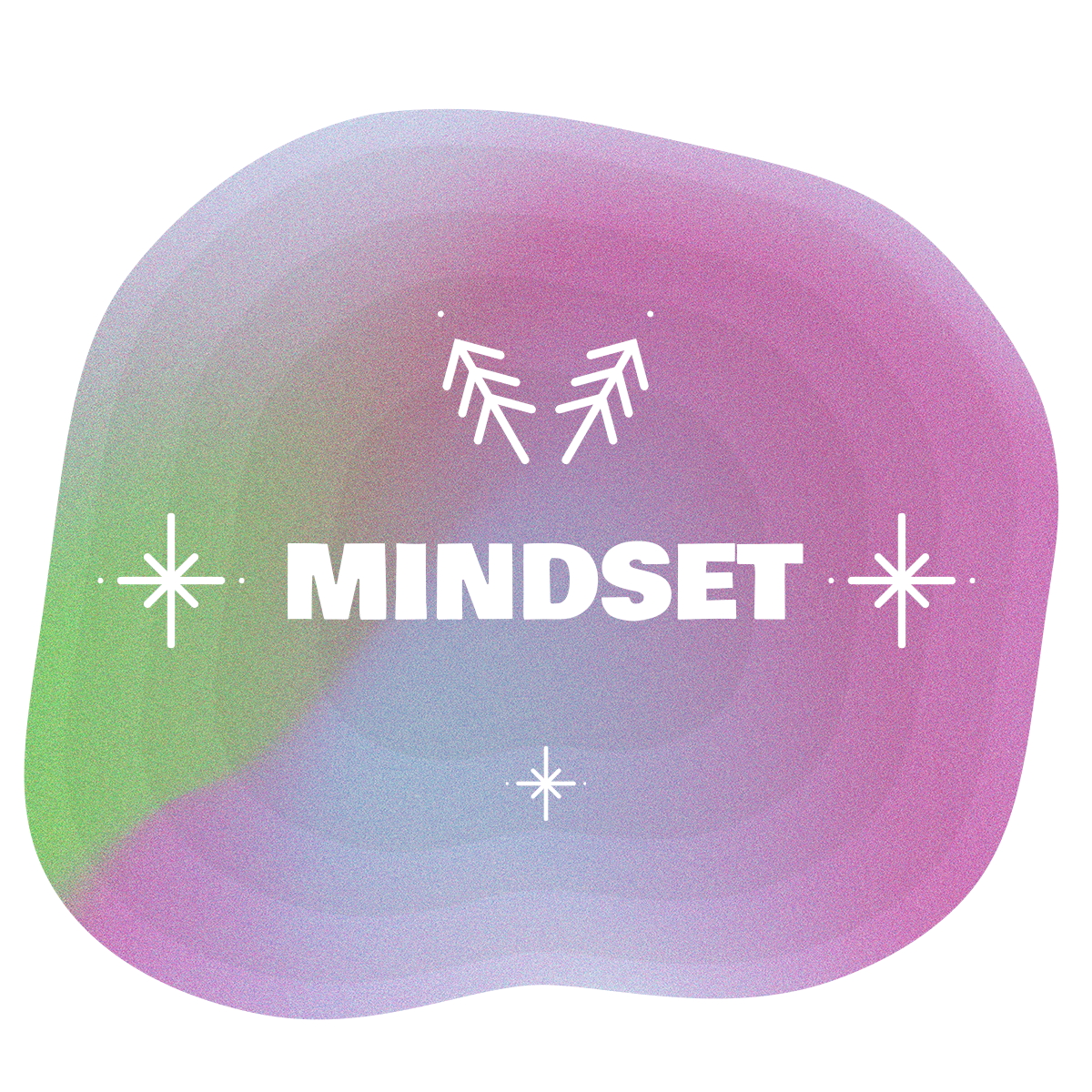 10x Your Focus (So You Stop Wasting Your Most Valuable Asset: Time)
Success is created through the ways you use your time + energy. Get my secret formula.
Learn how to MAP OUT your future and step into the unknown CONFIDENTLY
Is your mind working against you? Learn how to re-wire it to work FOR YOU and be more in FLOW than ever before so you continually experience fulfilling days
Join Now
Stop Chasing, So You Attract.
Learn my formula of how to get more done in a day than most get done IN A WEEK so you can CRUSH your personal and professional goals and increase your INCOME
Learn how to deal with imposter syndrome, fear of failure, etc, so you can MOVE FORWARD with your visions so you NEVER FEEL STUCK AGAIN
Heal your trauma that keeps you in a constant loop hole, chasing your tail like a dog.
Learn how to EMBODY your energy + the vibration of wealth fully
Join Now
What's Included In The Course
Guided Value Packed Video Tutorials
This course includes over 20 video tutorials with me guiding you through each step of your manifestation journey. You may know me from my content on Instagram... and don't you worry, I bring just as much fun and energy in these videos, too!
I walk you through exercises to reprogram your subconscious mind, and help you let go of your limited beliefs and open up to believe in yourself and take the action steps necessary to make massive shifts in your life.
Productivity Planner / Journal
The ultimate printable journal for you to stay accountable and become more organized than ever before
$500+ in savings
The course is still in launch pricing, though I know its value is well worth over $500 because it's helped people manifest their dream partner, dream job, unexpected income ($2,000 in two days), and more
Join hundreds of Manifestors