growth tools that help you manifest success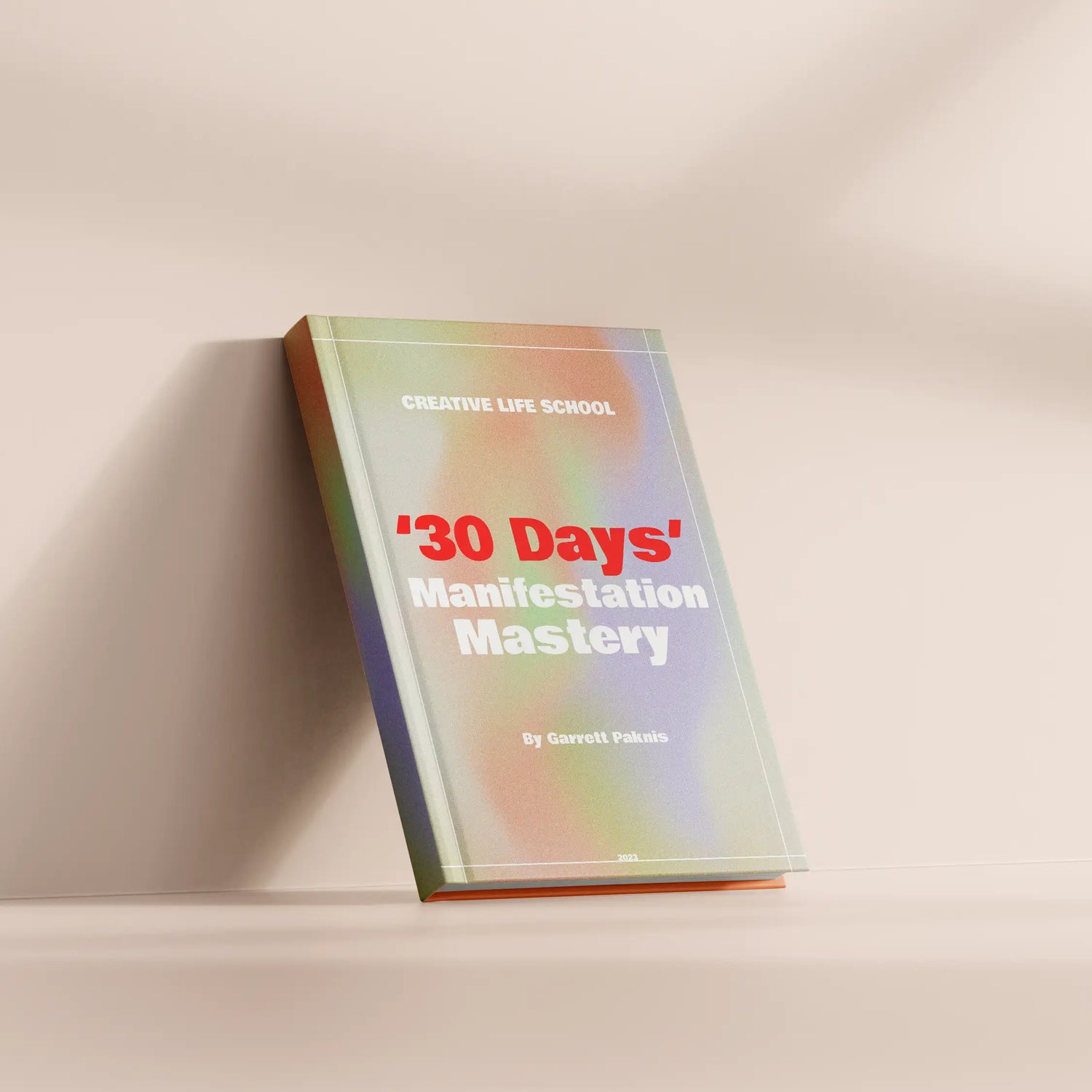 30 Days Manifestation Mastery
Learn To Manifest Wealth, Love, and What You Dream Of By Letting Go Of Your Self Doubt + Increasing Your Self Worth
Learn More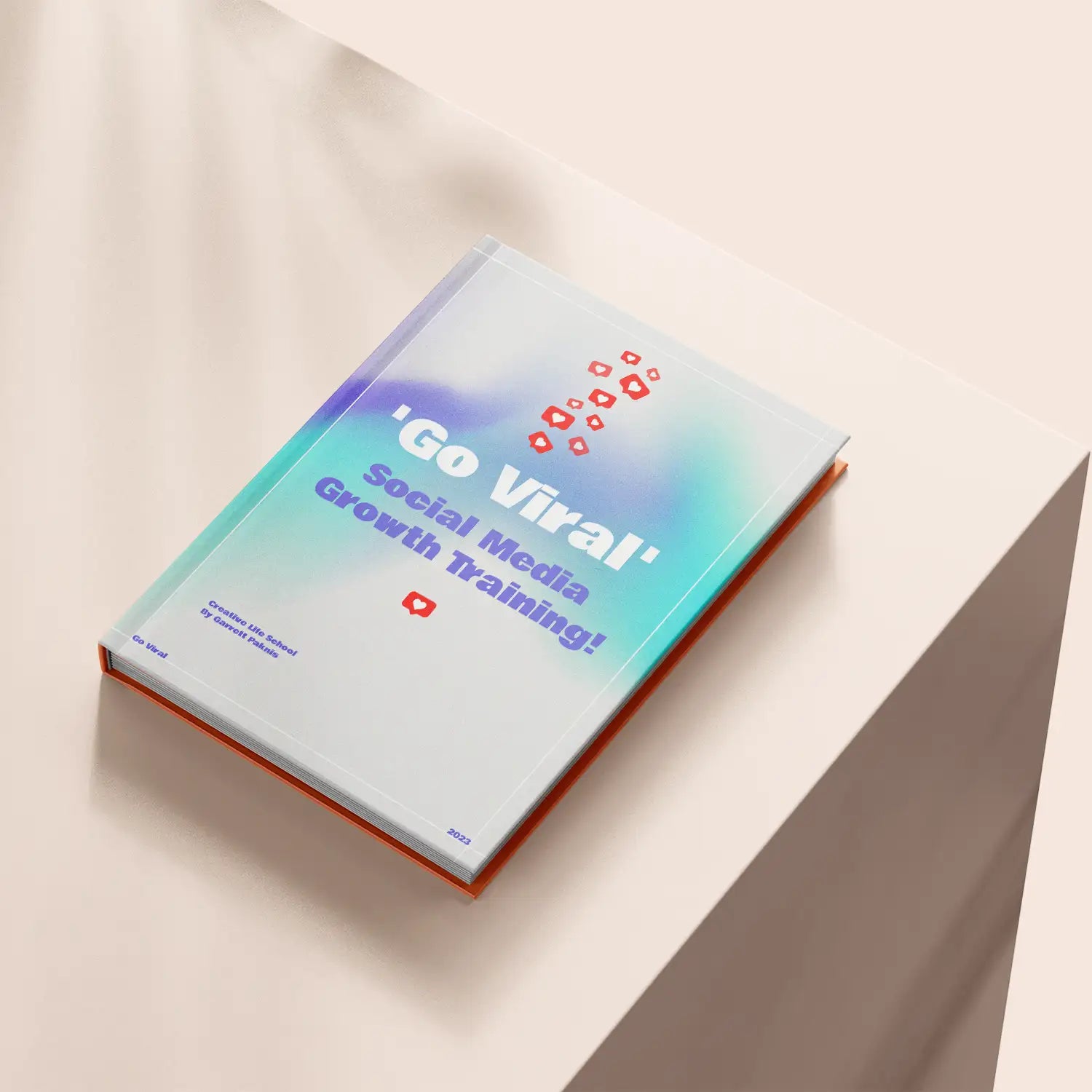 'Go Viral' Social Media Growth Training!
This course will teach you all the social media strategies you need to know in order to go VIRAL, as wellas how to EMBODY your energy. Because THAT'S what makes you go viral - YOUR ENERGY.
Learn More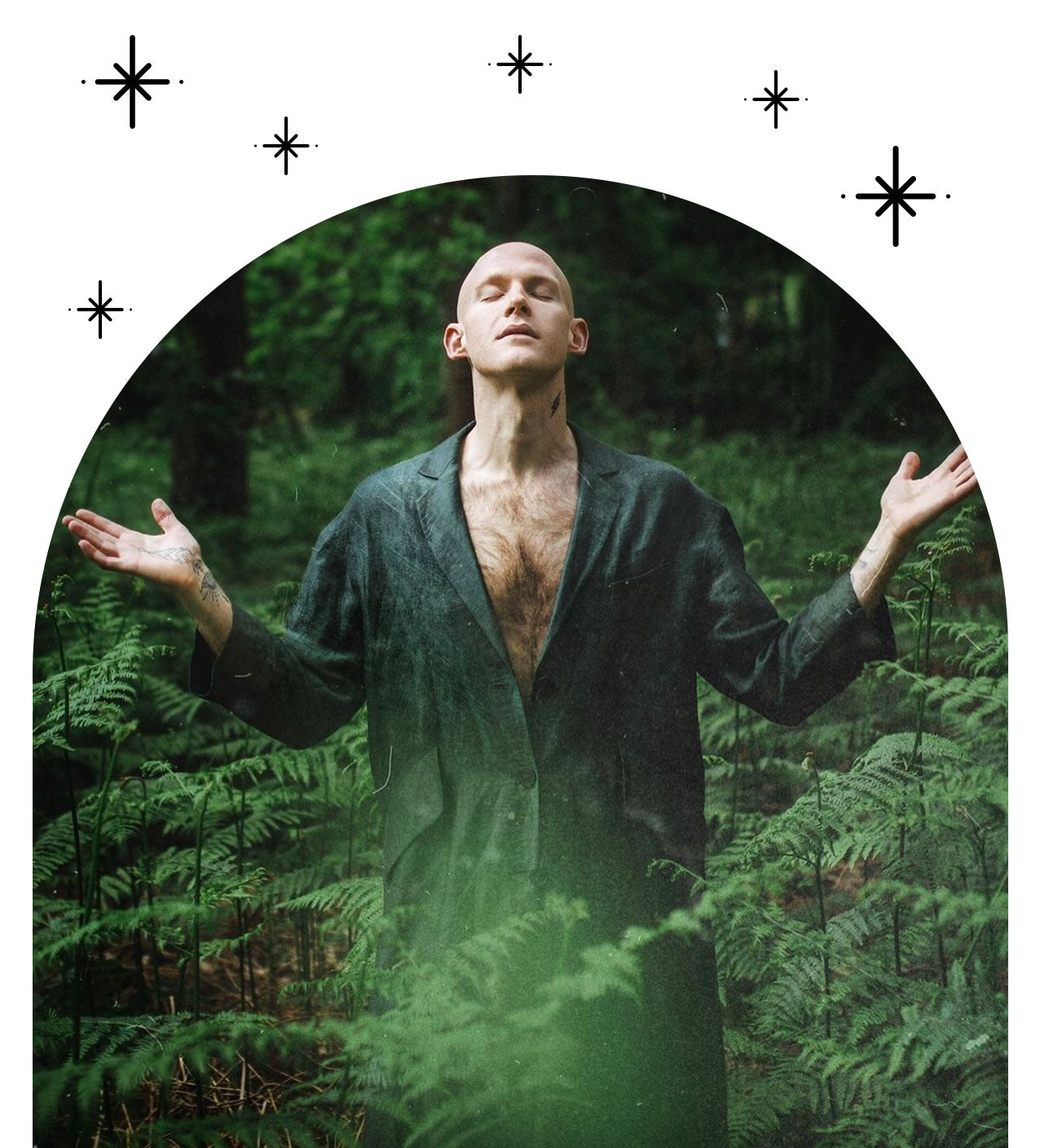 Hello, I am Garrett Paknis
I've lived all over the world, growing my music career to reach millions while exploring life to the fullest capacity. With two college degrees, 500 hours of yoga teacher training, and tons of experience as an energy healer + business coach... I've finally cracked the code on how to find your authenticity and FLOW so you can build an incredible life for yourself. I teach and inspire people to manifest what they want daily on my platform Creative Life School, and I can't wait to help you build the life and business you can't stop thinking about. It all starts NOW.
Learn More About me
Headline
Start Journaling to Transform your life

High-quality products and your satisfaction is guaranteed

Stop Chasing, So You Attract.

Payment from the world's most popular & secure payment methods

Become 10x more Confident

competitiveprices on all of our exclusive products

Let Go Of Your Stress Around Money

Handling time 1-3 business days. Estimated delivery between 7-10 business days